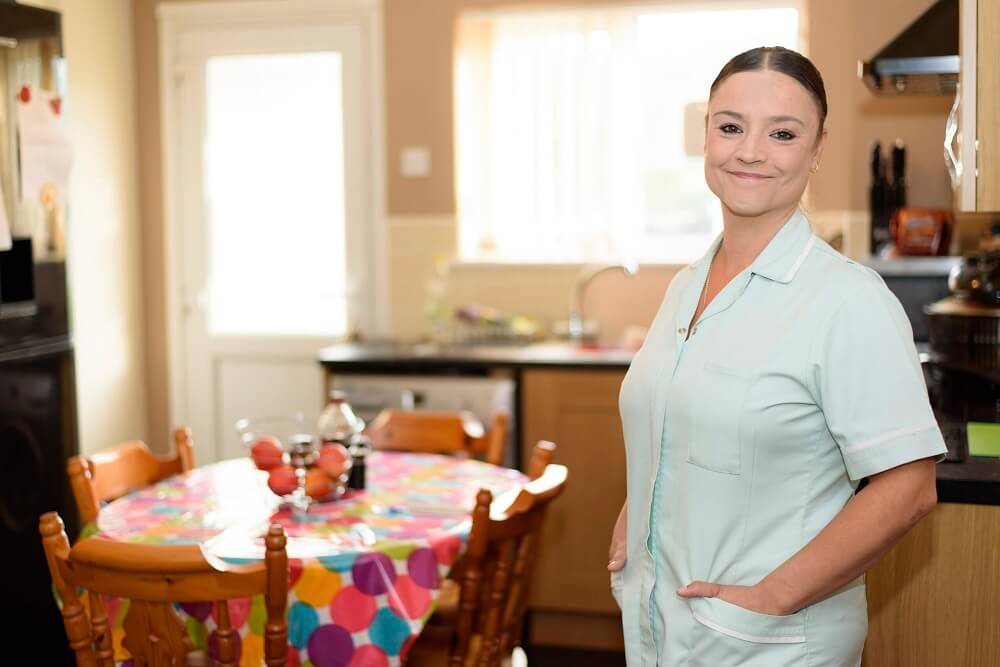 Researching the Impact of the NDIS on Workforce
Understand more about the workforce patterns experienced by employers in the emerging NDIS workforce landscape.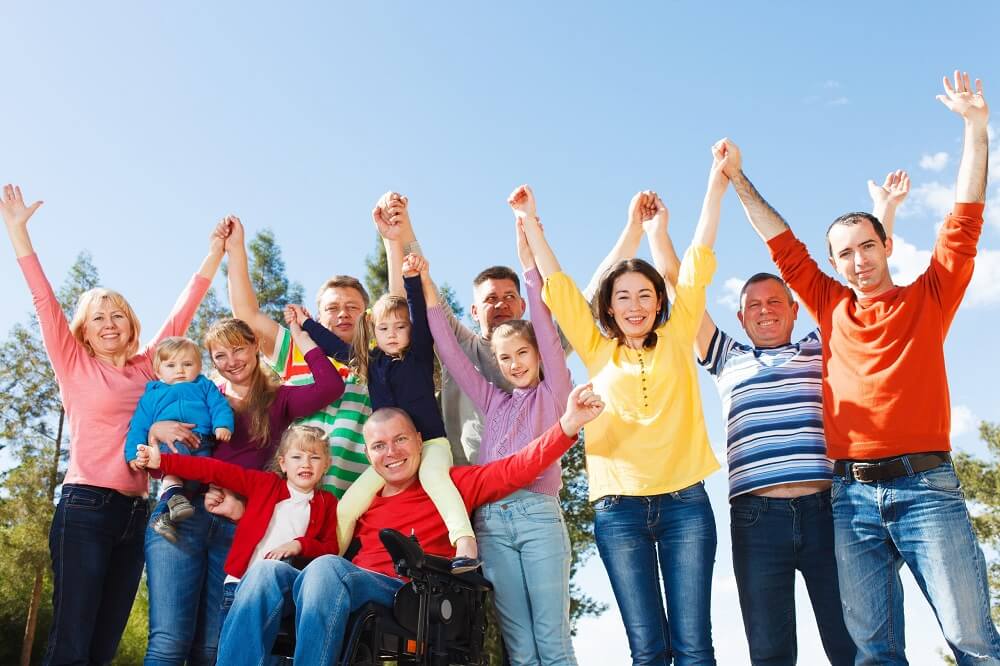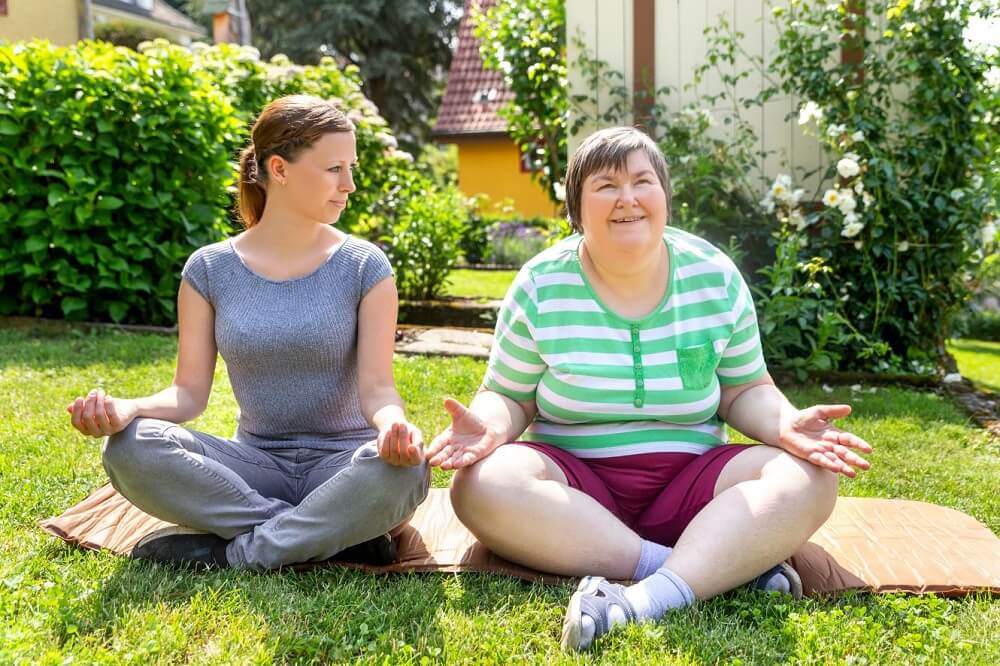 Building tomorrow's NDIS Workforce
NTSSS is an industry-led, multifaceted approach to developing a quality workforce capable of delivering services reflective of the needs of NDIS participants across Queensland.
ABOUT WORKABILITY QLD
THE STRATEGY
WorkAbility Qld, developed by a consortium of peak bodies in collaboration with key government agencies, aims to work collaboratively with the sector, government and the National Disability Insurance Agency (NDIA) to deliver both local and state-wide workforce solutions to build the sector workforce supply and capability to meet demand under the NDIS in Queensland.
OUR MISSION
Taking collaborative action to build tomorrow's NDIS workforce
KEY PRIORITIES
The Strategy has been designed to enable local workforce solutions for local needs through partnership and collaboration with key stakeholders to ensure Queensland has the right people, with the right skills, in the right place, at the right time to achieve full implementation of the NDIS.
THE STRATEGY WILL DELIVER
State-wide supply and capability initiatives>
Place based supply and capability initiatives
Market stewardship arrangements
Experience
HR Manager, Initech — 2013-2016
Quisque dignissim convallis felis vel commodo nunc pharetra sed. Vivamus nec massa nisl. Nulla egestas tortor ac lacinia gravida.
---
Senior Recruiter, Hooli — 2011-2013
Vestibulum diam quam, commodo a varius sed, congue in libero. Curabitur porta pellentesque tortor, id blandit urna. Nunc velit lectus tincidunt justo tincidunt dui non augue, ut at viverra felis.
---
HR Coordinator, Acme — 2009-2011
Integer et bibendum elit integer magna urna cursus eu. Ornare sit amet dictum sit amet sapien donec ut sollicitudin vehicula.
Education
Professional Coach Certification — 2015
PhD in Human Resource Management — 2009
Master in Human Resource Management — 2006
Bachelor in Psychology — 2004
Brooklyn helps me find my dream job. Now I have a happy and fulfilling career. I highly recommend her services.

Sylvia Jansen, Art Gallery Manager